Hydrogen Roadmap
Initiatives, Programs, and Policies
---
Costa Rica launched in February, 2019 its National Decarbonization Plan, an initiative to gradually decarbonize all sectors of the economy based on the country's already clean electricity production matrix. Hydrogen is part of the technologies contemplated within the plan.
In May 2019, Costa Rica launched the Costa Rican Alliance for Hydrogen. The Alliance serves as a coordinating body with the aim of positioning hydrogen as a facilitator of the decarbonization of the economy and the energy transition, and to promote the adoption of public policies and support schemes for hydrogen in the Costa Rican economy. As of today, 12 institutions (private, public and ONG's) form part of the Alliance, covering the whole range of the hydrogen supply chain. Institutions represented in the Alliance include: the Interamerican Development Bank (IDB), the CRUSA Foundation, Purdy Motor, Linde Costa Rica, the Estrategia Siglo XXI Foundation, the Costa Rican Electricity Institute (ICE), Grupo Electrotécnica, Siemens Costa Rica, Matelpa, Cummins Costa Rica, Relaxury and Ad Astra Rocket Company.
---
Research and Development
---
Between 2012 and 2014, Cummins, EARTH University and Ad Astra Rocket jointly developed and tested a prototype generator set able to run on mixtures of green hydrogen and biogas. The objective of the project was to research the ability of hydrogen to leverage changes in the quality of biogas as a fuel.
Between 2015 and 2017, Cummins and Ad Astra Rocket jointly developed and tested a 5-kW compact wind turbine to test the viability of this technology as a component of renewable hydrogen systems.
---
Demonstration, Deployments, and Workforce Developments
---
Along with several public and private partners, Ad Astra Rocket Company Costa Rica has operated since 2017 Costa Rica's Sustainable Transportation Ecosystem, the first Central American demonstration of carbon-free renewable transportation, with the deployment of a hydrogen fuel-cell electric urban bus, fuel cell electric vehicles and all associated infrastructure.
An 80 kW solar and wind farm generating renewable electricity for hydrogen production
A pilot water electrolysis facility capable of hydrogen storage at 450-700 bar with ongoing expansion to 900 bar
A 350 bar hydrogen dispensing station currently being expanded to 700 bar fast refueling capability for supporting private automobiles (such as the Toyota Mirai) as well as urban bus operations.
A Van Hool A330, 35-passenger fuel-cell urban bus owned by Cummins Inc and operated by Relaxury SA.
Four (4) Toyota Mirai sedans, the first fuel-cell passenger cars introduced into the Latin American market by Purdy Motor SA.
One Toyota Mirai deployed to Las Catalinas eco-resort.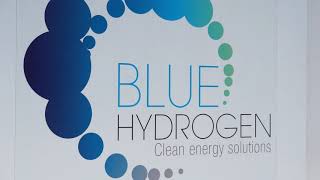 Workforce development:
Ad Astra Rocket Company has offered training seminars in hydrogen technologies and applicable business models in 2015, 2018 and 2019.
---
Events and Solicitations
---
The 1st International Hydrogen Forum in Costa Rica was held on August 13 and 14 in San José, Costa Rica. Presentations from the forum panelists are available for download.
---
Investments and Funding
---
Between 2011 and 2013, RECOPE (the Costa Rican Oil Refinery) and Ad Astra Rocket Company started development of an experimental hydrogen production and storage plant.
Between 2014 and 2017, the infrastructure was expanded and renamed the "Costa Rica Sustainable Transportation Ecosystem", with the support of Costa Rica's Development Bank System (SBD) as well as private partners. Overall, $4.4 million were invested in this period, 40% corresponding to private sector investment.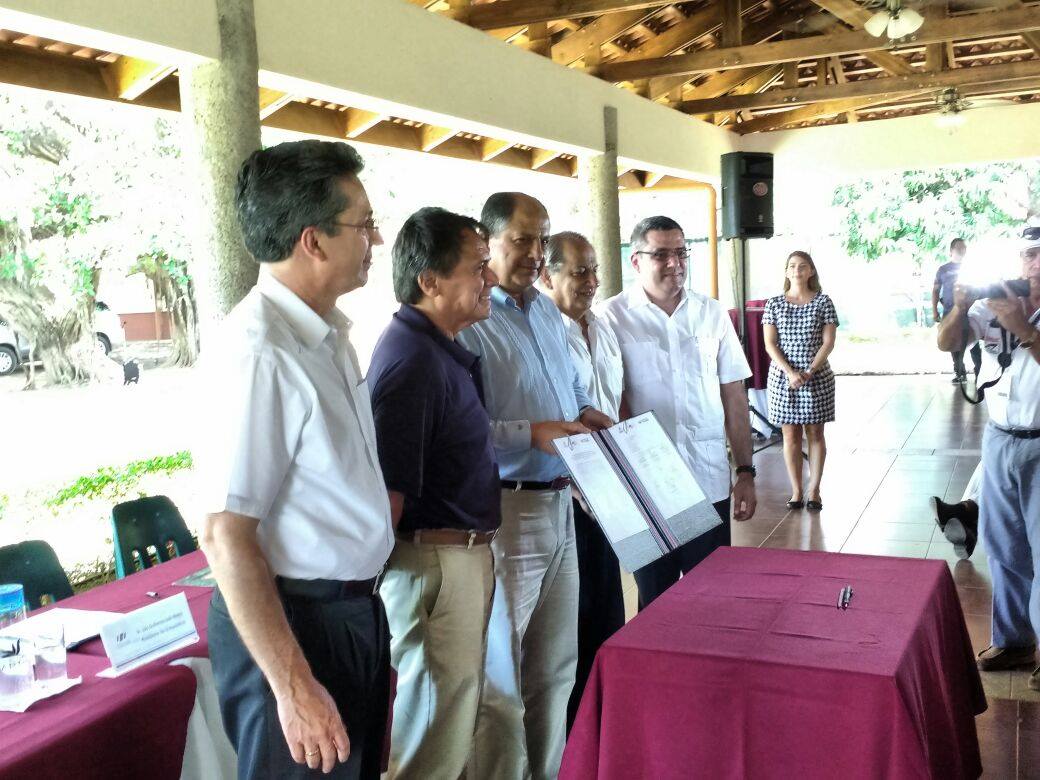 ---
Regulations, Codes & Standards, and Safety
---
Ad Astra Rocket Company, one of the private companies developing hydrogen technologies in Costa Rica, is one of the founding members of the Center for Hydrogen Safety.
---
Member Statements
---
Contact: corporate@adastrarocket.com or infocr@adastrarocket.com
---
---